If you have a project that you think I might be able to help you with, send me an email and let's discuss it. I'm open to writing for other blogs, producing research or opinion pieces for publications or marketing progressive products and projects that are positive for society and the people that live in it.
Let's discuss your ideas, rates etc. Fellow bloggers and others are also welcome to reach out. Thanks for stopping by. I appreciate you all.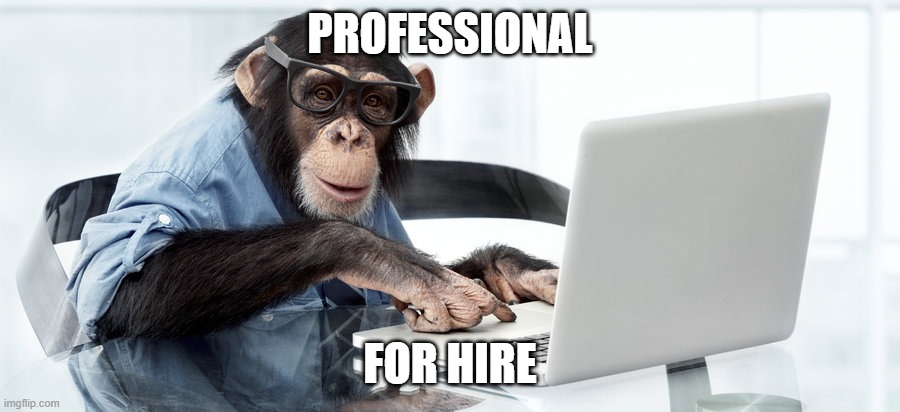 Feel free to reach out to me! I'd love to hear from you.
Contact below or e-mail me at Mat34573@gmail.com